2 in 1 Wooden Trike / Balance Bike
Easily converts into a balance bike
or 4 x $37.48 fortnightly with
or buy now, pay later with
or $29.99 today and spread the rest with
Personalise your 2 in 1 Wooden Trike / Balance Bike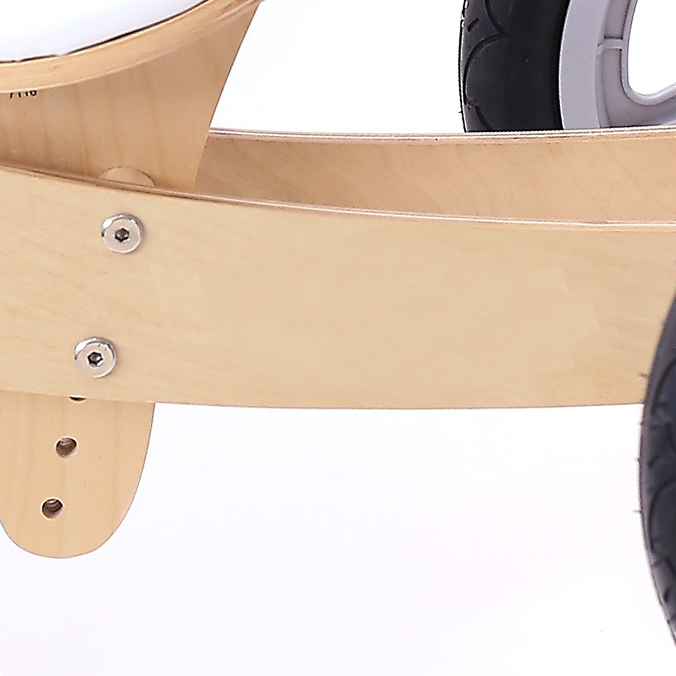 Personalise your 2 in 1 Wooden Trike / Balance Bike
Your text (please enter text)
NB: Your Name Sticker purchase will be delivered separately
If you have chosen to personalise this product with your Child's name, within 10 - 14 working days from purchase date you will receive, in a separate delivery your personalised name sticker which you can simply attach to your purchased product
Description
This stylish 2 in 1 Kids Tricycle grows with your child's development & size. In minutes, this Kids Trike coverts into a balance bike.
Compared to a standard balance bike, the minimum floor to seat height is a very low 30cm in both trike & bike mode, therefore will provide little ones as young as 18 months fun & confidence as they safely ride around in tricycle mode.
As your little one grows, you can simply raise the seat height in trike mode or if you feel the time is right remove the 3rd wheel & convert this practical 2 in 1 Trike into a Balance Bike.
Features:
BONUS Bike Stand (may vary from photo) , detachable Canvas basket & Functional Bell
Can be personalised with your child's name
Strong Birch wood frame
Suitable for ages 18 months – 5 years
Easy to assemble & converts to a balance bike (in minutes)
Soft padded seat
Adjustable saddle height
Soft rubber handgrips with safety ends
Inflatable tyres
Meets Australian Safety Standards
Weighs approx. 4kg
Overall Dimensions
Bike: 97cm L x 36cm W
Trike: 97cm L x 39cm W
Floor to Seat Height
Trike/Bike: 33cm (min) , 36cm, 39cm (max)
*This 2 in 1 Kids Trike is available in Silver Grey, Pale Pink and Natural
Product Care: We recommend that all bikes be stored indoors, away from water and out of the weather elements. Warranty is void unless stored appropriately
NB. Wicker Basket is not included with this bike, but may be purchased separately here
Please Note: Some Assembly Required.  To assist in your decision making process, please see our guidelines to help you make an informed decision about which bike is right for your little one. 
If you have chosen to personalise this product with your Child's name, within 10 - 14 working days from purchase date you will receive, in a separate delivery from our printing partner, your personalised name sticker which you can simply attach to your purchased product
Product benefits
Multi Purpose & Versatile
30 Day Money Back Guarantee
1 Year Warranty
Meets Australian Safety Standards
Premium After Sales Support Available
Product features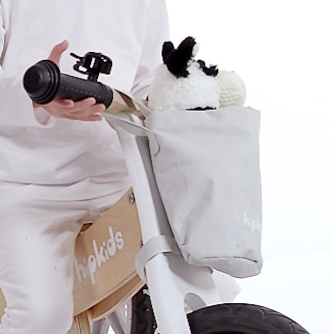 Bonus Canvas Bag, Bell and Stand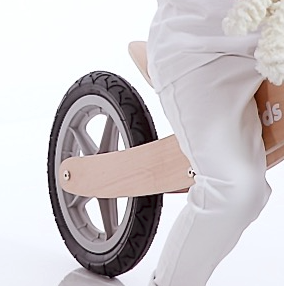 Easily Converts Into A Balance Bike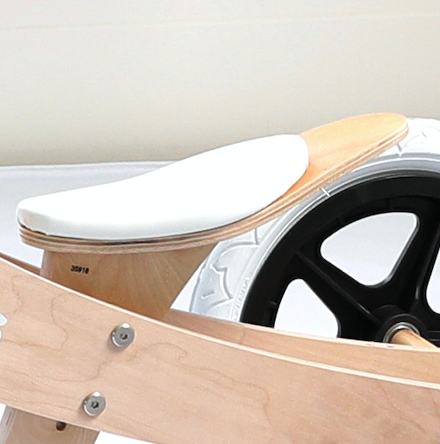 Adjustable Padded Seat
Share the journey
In your homes #hipkids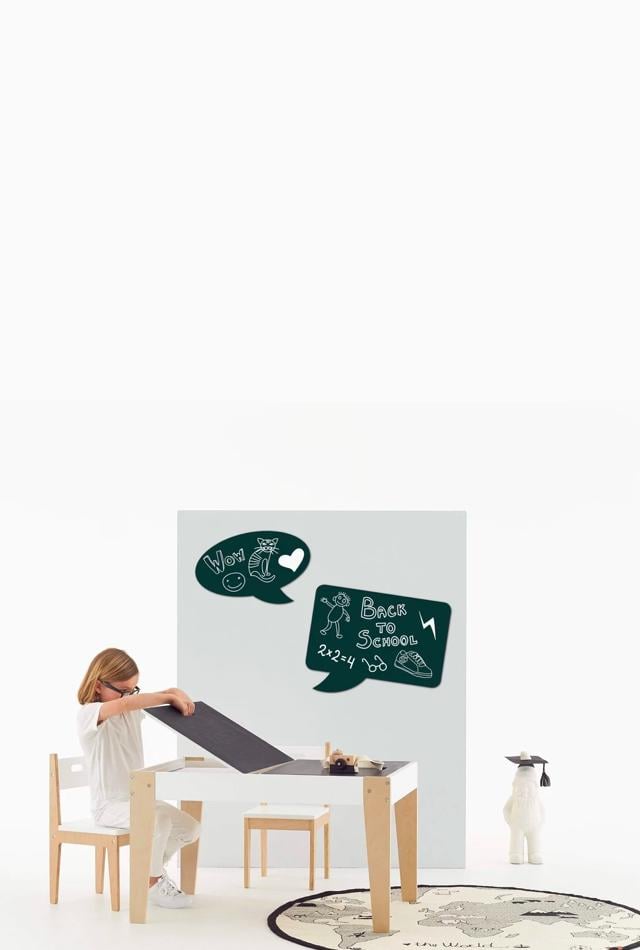 Buy it now
Treat your child to the best
Toy companies change and adapt toys to meet the demands.
Buy now