Tyler Toy Storage Unit
Generous dimensions & super practical
This product earns you
000

pts
This product earns you
000

pts
Personalise your Tyler Toy Storage Unit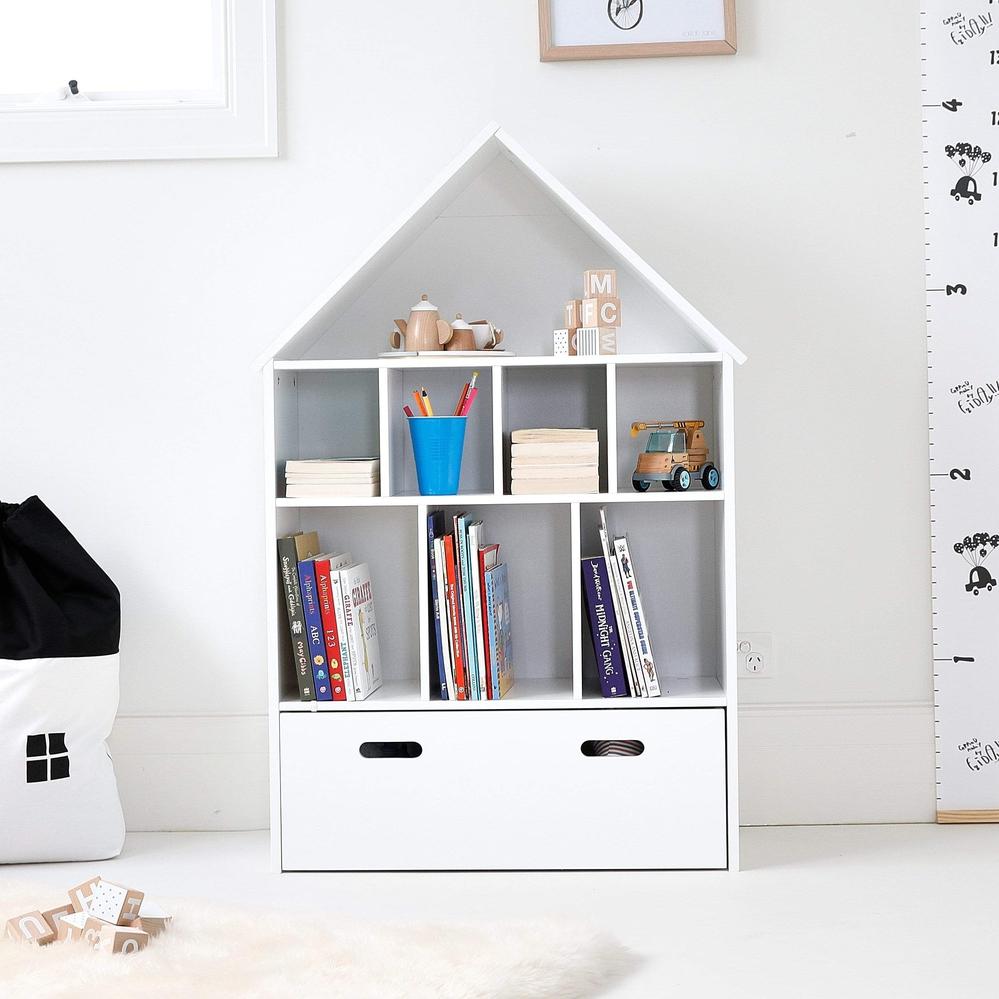 Personalise your Tyler Toy Storage Unit
Your text (please enter text)
NB: Your Name Sticker purchase will be delivered separately
If you have chosen to personalise a product with your Child's name and a personalised name sticker is required, you will receive your name sticker within 10 - 14
working days from purchase date in a separate delivery. If embroidery is required you will receive your personalised product within the normal delivery guidelines set out in our Delivery & Shipping Page
Why the delivery price difference?
Our Freight Partners have introduced a reduction in delivery rate for deliveries of large and over-sized items to a business/commercial address. Please select appropriate destination for your delivery at checkout.
Description
This Tyler Toy Storage Unit will look amazing in any Playroom, Bedroom or Study and is sure to be practical in any space. It's well constructed from hard grade MDF. It's been finished in a white non-toxic, lead free paint.

Overall Unit Dimensions: L74cm x H113cm x D30cm
A set of Wall Safety Straps are also included to help keep unit secured to wall and safe from tipping over  
Please Note: This product is delivered within 2 cartons
Warning - Toppling furniture can cause serious injury.  We strongly recommend that a safety wall anchor is used and installed appropriately with this product, to prevent the item toppling and potentially causing harm.  Heavy items should always be placed on lower shelves only.  Do not let infants or children crawl or climb in or on furniture. Parental supervision is always recommended.
Share the journey
In your homes #hipkids