Felix Storage Unit & 2 Cube Set
Reversible storage unit & great storage
This product earns you
000

pts
This product earns you
000

pts
Why the delivery price difference?
Our Freight Partners have introduced a reduction in delivery rate for deliveries of large and over-sized items to a business/commercial address. Please select appropriate destination for your delivery at checkout.
Description
This Felix Storage Unit & 2 Cube Set is super practical as the storage unit is reversible.
On one side the four open compartments allow room for cubes to be inserted, turn it around and the 4 compartments become concealed (due to the 2 x horizontal supports) making it deal for storing such things as toys, balls, shoes etc.
Cubes are also stackable and ideal for conserving floor space. The finger cut outs make it easy for these cubes to move around and the chalk labels great for organisation & labelling.
Overall Unit Dimensions: W 80cm x H 80cm x D 40cm
Single Cube Dimensions: W 360mm x D 360mm x H 300mm
This storage unit is well constructed, made from hardgrade MDF, legs are solid wood. Storage Cubes are made from birchwood veneer
Please Note: Storage Cubes can be purchased separately please see below
Share the journey
In your homes #hipkids
Product features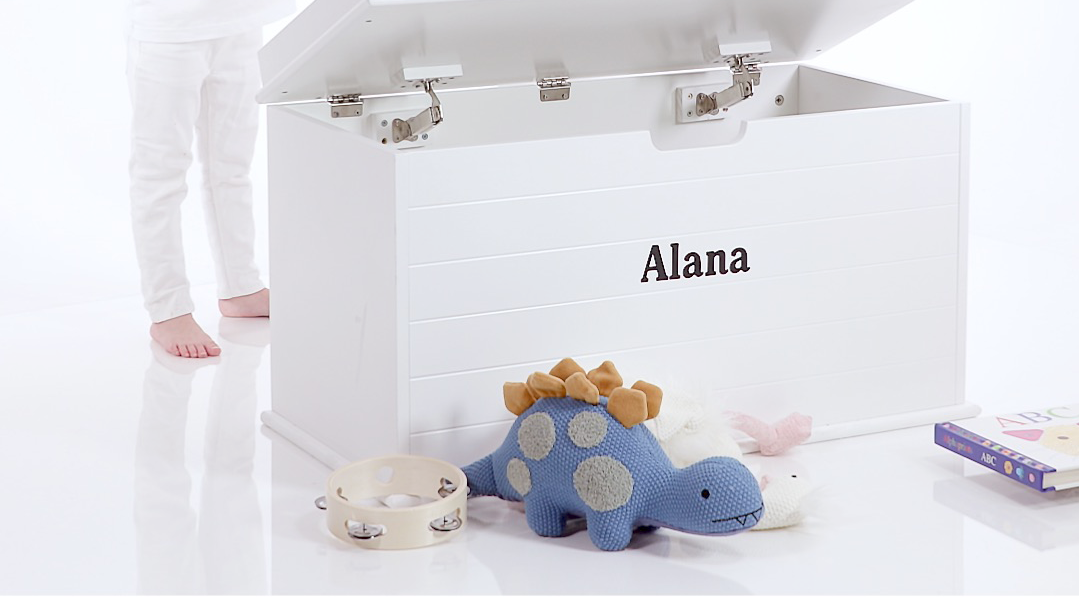 Product benefits
Ample Storage
30 Day Money Back Guarantee
1 Year Warranty
Meets Australian Safety Standards
Premium After Sales Support Available