HALLIE Round Velvet Ottoman/Toy Storage
Can be used as an ottoman, seat or toy storage
or 4 x $0.00 fortnightly with
or buy now, pay later with
or $0.00 today and spread the rest with
Description
This HALLIE Round Velvet Ottoman/Toy Storage is both stylish and very functional. Not only can it be used for kids but it works well for adults too.
The HALLIE Velvet Ottoman has many uses, including:
Toy Storage Box
Kids Seat
Foot stool
Ottoman
Its light enough that you can move it from room to room. Ideal for the playroom, bedroom, lounge or TV room. 
Dimensions
Diameter (Width/Length) : 51cm
Height: 36cm
Features
Quality Construction
Has Many Uses
Fully lined Internal storage walls and base
Light Weight
Great Range of Colours
Suitable for 3 years+
Product features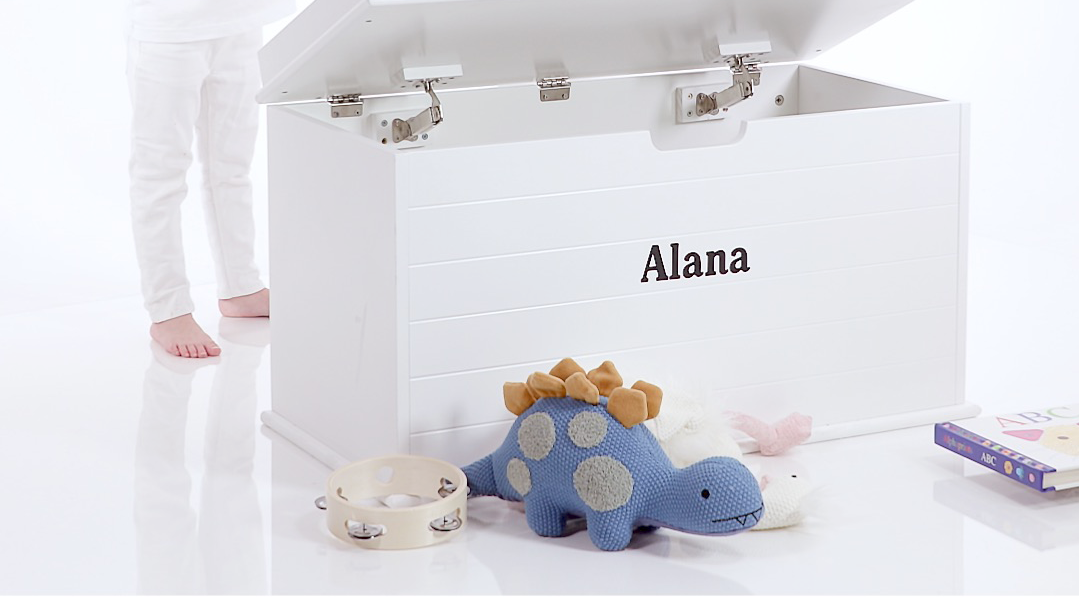 Share the journey
In your homes #hipkids