Logan Upholstered Blanket Box
Beautifully upholstered & ample storage
or 4 x $0.00 fortnightly with
or buy now, pay later with
or $0.00 today and spread the rest with
Description
Logan Upholstered Blanket Box
This large Logan Blanket Box is beautifully upholstered in a Linen and PU Look material and will complement any of our Upholstered Beds, Living Room or Playroom.
The Blanket Box is fully lined inside and can also be used as a toy storage box if desired.
The lid is hinged with safe slow closing hinges and base has solid feet to protect your floors.
Perfect addition to any bedroom or kids room
Dimensions:L 90cm,H 46cm,D 44cm
Product benefits
upholstered in premium fabric
30 Day Money Back Guarantee
1 Year Warranty
Meets Australian Safety Standards
Premium After Sales Support Available
Product features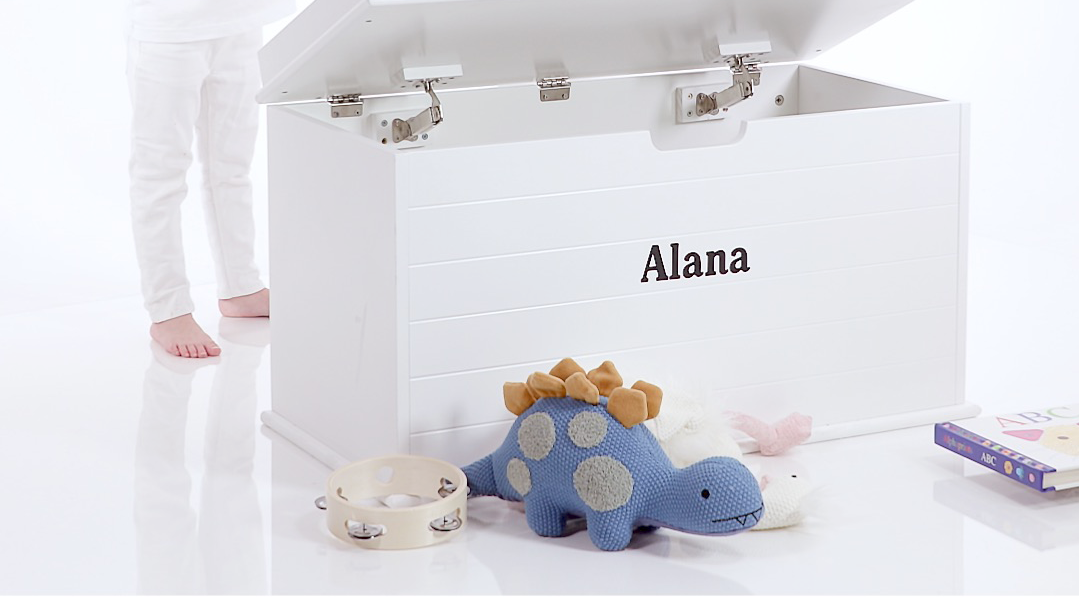 Share the journey
In your homes #hipkids