Toni Toy Box on Wheels
Beautifully constructed & ideal for ages 3+
This product earns you
000

pts
This product earns you
000

pts
Personalise your Toni Toy Box on Wheels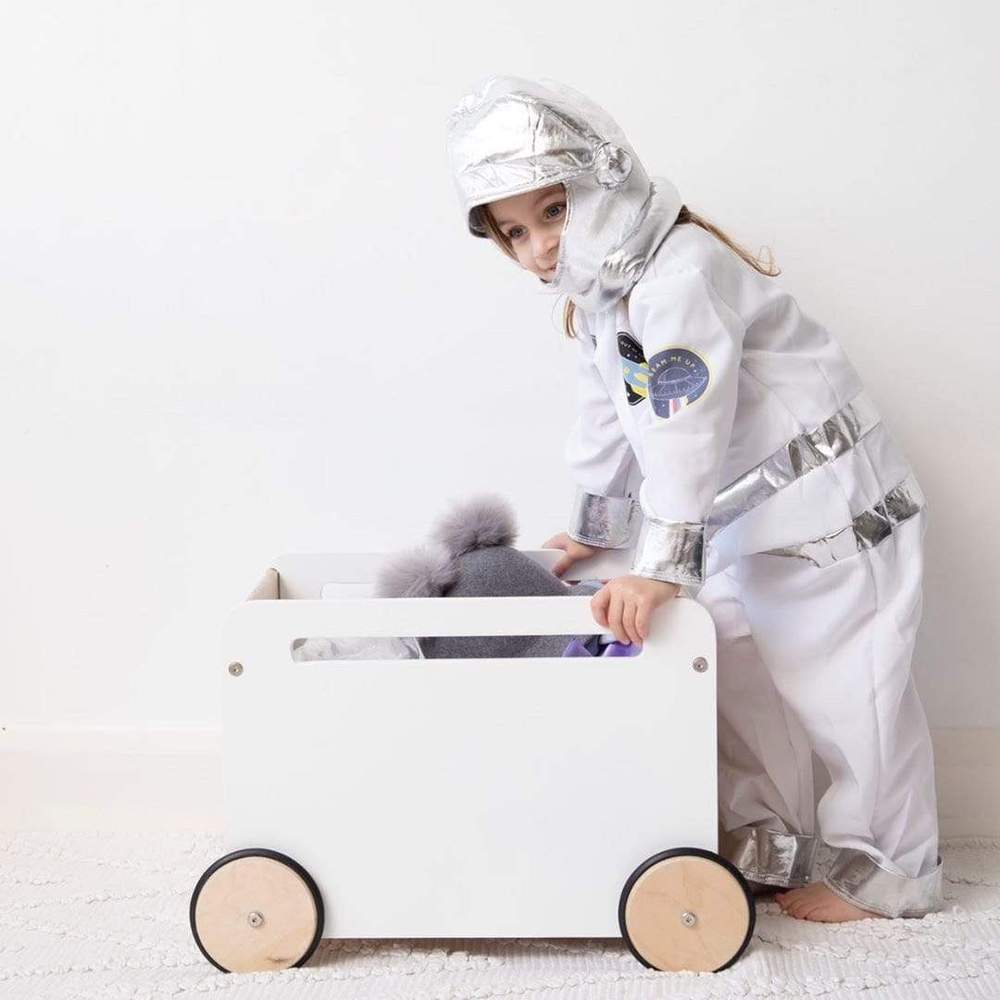 Personalise your Toni Toy Box on Wheels
Your text (please enter text)
NB: Your Name Sticker purchase will be delivered separately
If you have chosen to personalise a product with your Child's name and a personalised name sticker is required, you will receive your name sticker within 10 - 14
working days from purchase date in a separate delivery. If embroidery is required you will receive your personalised product within the normal delivery guidelines set out in our Delivery & Shipping Page
Why the delivery price difference?
Our Freight Partners have introduced a reduction in delivery rate for deliveries of large and over-sized items to a business/commercial address. Please select appropriate destination for your delivery at checkout.
Description
This generous Toy storage box on wheels is beautifully constructed from birchwood ply.
Perfect for your little one to wheel around their toys, books and their favourite teddy.
This Toy box is not only practical, it will also look great in any bedroom or playroom setting.
Features:
Crafted of solid birchwood ply
Develops motor skills
Ages 3years +
Overall Dimensions: 58cm long x 39cm wide x 39cm high
Parental Supervision recommended.
Do not use in stairwells or surfaces that are not level.
Product benefits
encourages physical activity
develops fine motor skills
sturdy solid wood construction
30 Day Money Back Guarantee
1 Year Warranty
Meets Australian Safety Standards
Premium After Sales Support Available
Product features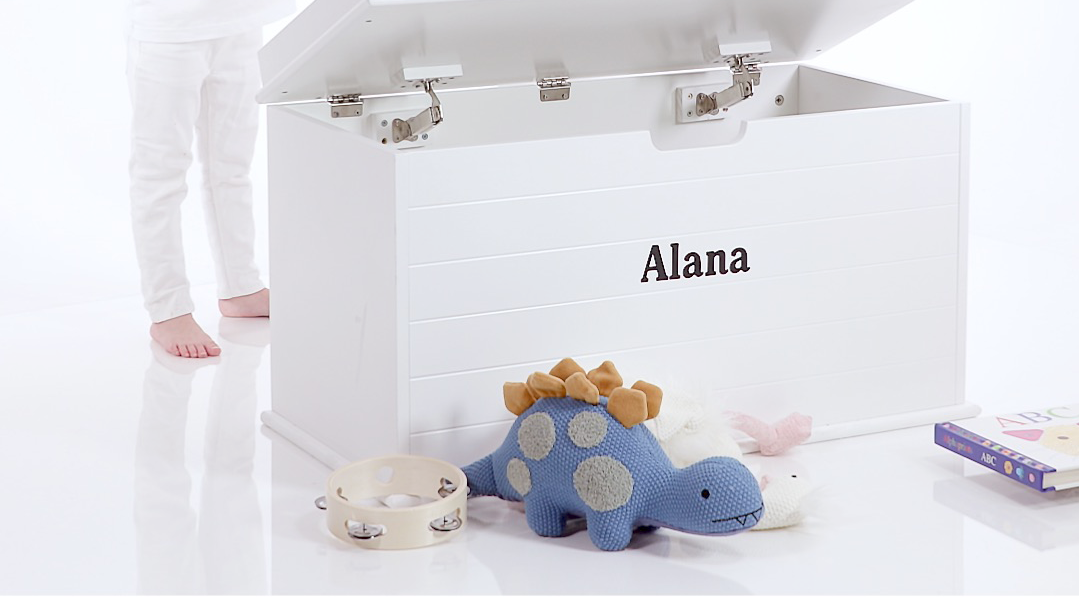 Share the journey
In your homes #hipkids