Latex Pocket Spring Foam Mattress 30cm
Specifically designed for growing bodies
This product earns you
000

pts
This product earns you
000

pts
Why the delivery price difference?
Our Freight Partners have introduced a reduction in delivery rate for deliveries of large and over-sized items to a business/commercial address. Please select appropriate destination for your delivery at checkout.
Description
**PLEASE NOTE: KING SINGLE AND DOUBLE MATTRESSES ARE DUE TO ARRIVE IN JULY 2022
HipKids Mattress is the perfect kids' mattress which has been specifically designed to support growing bodies and promote deep, sound sleep.
A good night rest is vital for a child's health & wellbeing and for this reason we have manufactured our mattresses utilising the same technologies used for industry leading adult mattresses
Our mattresses are compressed & delivered to your door in a box (with wheels) making it easy to set up & manoeuver and move in tight spaces or up staircases.
We have combined the finest materials and latest technology in our mattresses resulting in a super comfortable, high quality mattress which will last for many years to come.
Our mattresses have also been manufactured with a medium firmness providing optimal support for growing bodies and available in single, king single and double sizes
We are so confident your child will love sleeping on a HipKids mattress, if your child does not find our mattress comfortable you can return it within 30 days for a full refund
Availabe Mattress Sizes: Single, King Single & Double
Features
Medium firmness - providing optimal support for growing bodies
Premium Knitted Fabric Cover - Comfortable to lay on, soft to touch yet extremely durable
Gel Memory Foam Layer - keeps mattress temperature consistent, helps distribute body weight evenly preventing body sinking into bed too deeply
Premium High Density Foam - provides extra support
Natural Latex Layer - bounces back fast to match favourite sleeping position & reduces heat build up
Independent firmer high tensity pocket Springs - helps sleeper to lie on edge without rolling off & increases mattress lifespan
Dimensions
Single size: 190cmL x 92cmW x 30cmH
King Single size: 206cmL x 107cmW x 30cmH
Double size: 190cmL x 138cmW x 30cmH
Queen size: 206L x 153cmW x 30cmH
 Suitable for our Upholstered Bed Range
Product features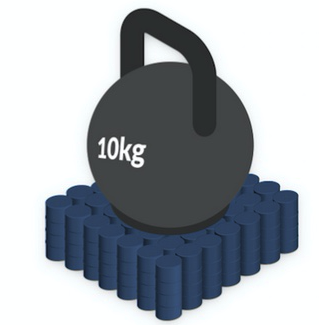 High Definition Pocket Springs
Independent firmer high tensity pocket Springs - helps sleeper to lie on edge without rolling off & increases mattress lifespan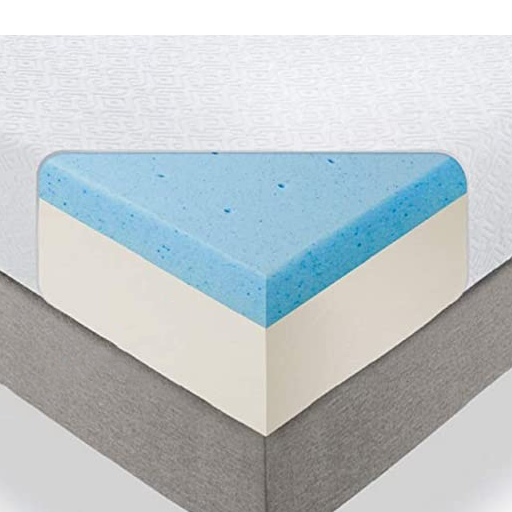 Premium High Density Foam
providing optimal support for growing bodies while promoting a deep, sound sleep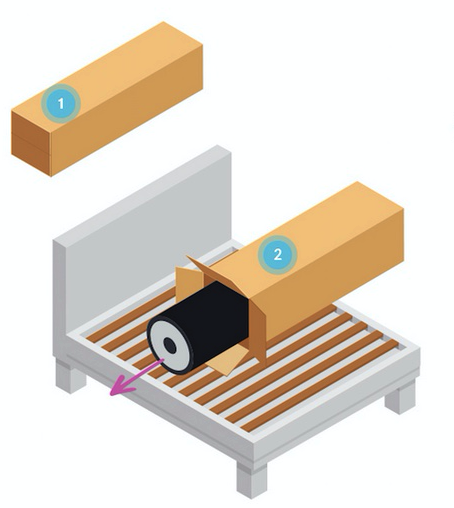 Delivered in box
Our mattresses are compressed & delivered to your door in box with wheels making it easy to setup & manouver
Share the journey
In your homes #hipkids