Custom Name Sticker (Vinyl)
Ideal for personalising toys & kids furniture
or 4 x $0.00 fortnightly with
or buy now, pay later with
or $0.00 today and spread the rest with
Personalise your Custom Name Sticker (Vinyl)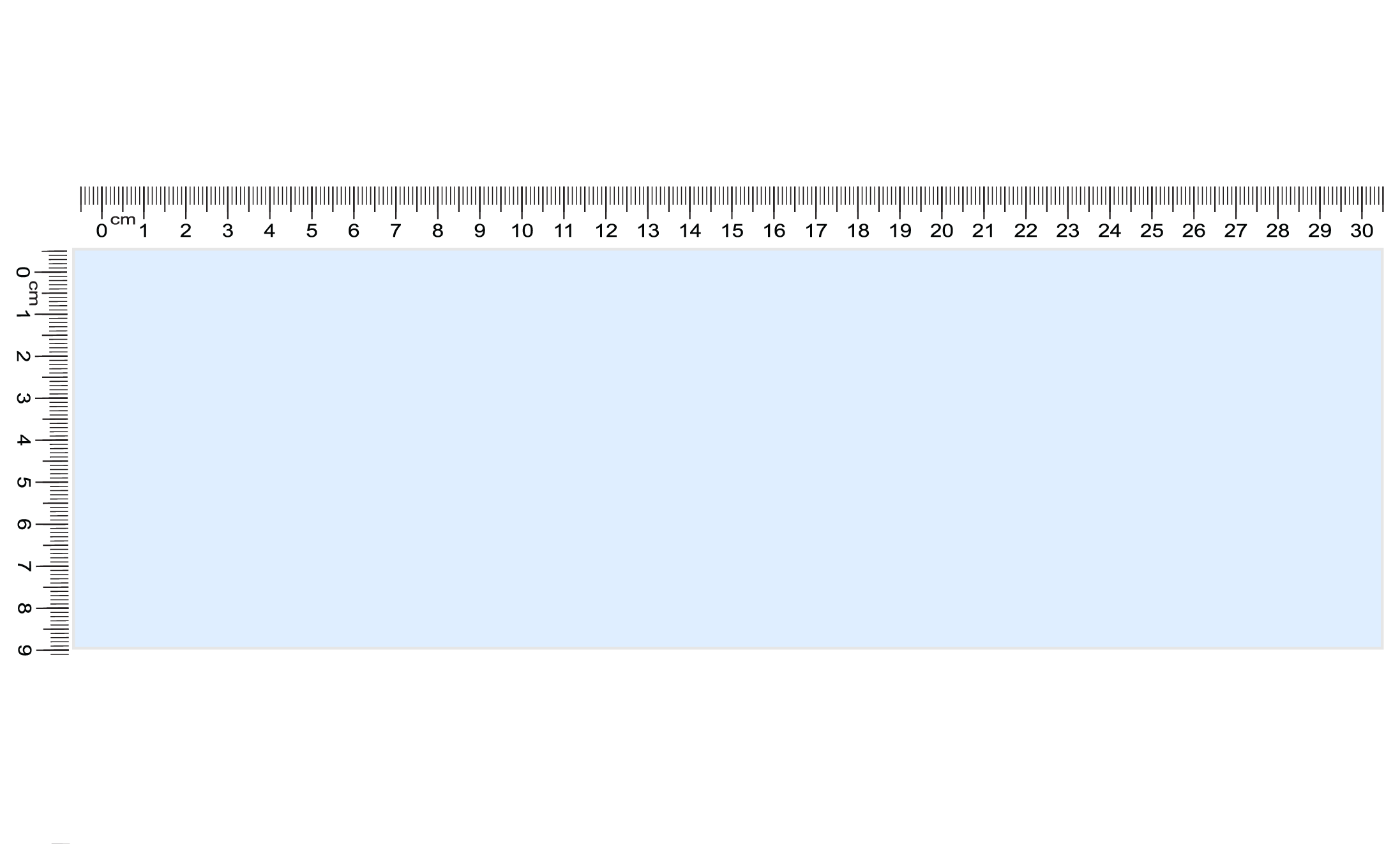 Personalise your Custom Name Sticker (Vinyl)
Your text (please enter text)
If you have chosen to personalise this product with your Child's name, within 10 - 14 working days from purchase date you will receive, in a separate delivery your personalised name sticker which you can simply attach to your purchased product
Description
Make your new Hip Kids purchase extra special by personalising it with your child's first name!
Our custom Name Stickers are made from a quality vinyl decal material which can be attached to furniture, toys or any surface you fancy.
Simply provide us (by clicking "add personalisation" button above):
- Your Child's First Name (9 letters max)
- Font Colour
- Font Style
- Font Size
Then proceed to checkout. Within 10 to 14 working days from purchase date you will receive your personalised name sticker which you can simply attach to any surface you wish
NB: Name sticker cannot be re-used once removed.
NB. This Product listing is for the Name Sticker Only. All products featured in above images can be purchased separately.
Share the journey
In your homes #hipkids