Olli Ella See Ya Suitcase
This product earns you
000

pts
This product earns you
000

pts
Why the delivery price difference?
Our Freight Partners have introduced a reduction in delivery rate for deliveries of large and over-sized items to a business/commercial address. Please select appropriate destination for your delivery at checkout.
Description
Olli Ella See Ya Kids Suitcase
This adorable See-Ya suitcase from Olli Ella can be wheeled around or carried in the playroom, garden or airports by your little one (2 - 6 years old).
It is available in colours: Sage, Blush, Apricot & Prairie Floral.
Perfect for storing their favourite plush toys or anything they fancy.
This see ya kids suitcase is available in great colours which will also compliment your little one's bedroom & playroom decor

Features:
Retractable handle so that it can be wheeled
Can be carried
built in elastic band 
Great colours available
Ideal for children aged 2 - 6 years
Dimensions: H 40CM (With Handle 67cm) x W 26CM x D 17CM 
Product benefits
Unique & On Trend
encourages physical activity
develops fine motor skills
30 Day Money Back Guarantee
1 Year Warranty
Meets Australian Safety Standards
Premium After Sales Support Available
Product features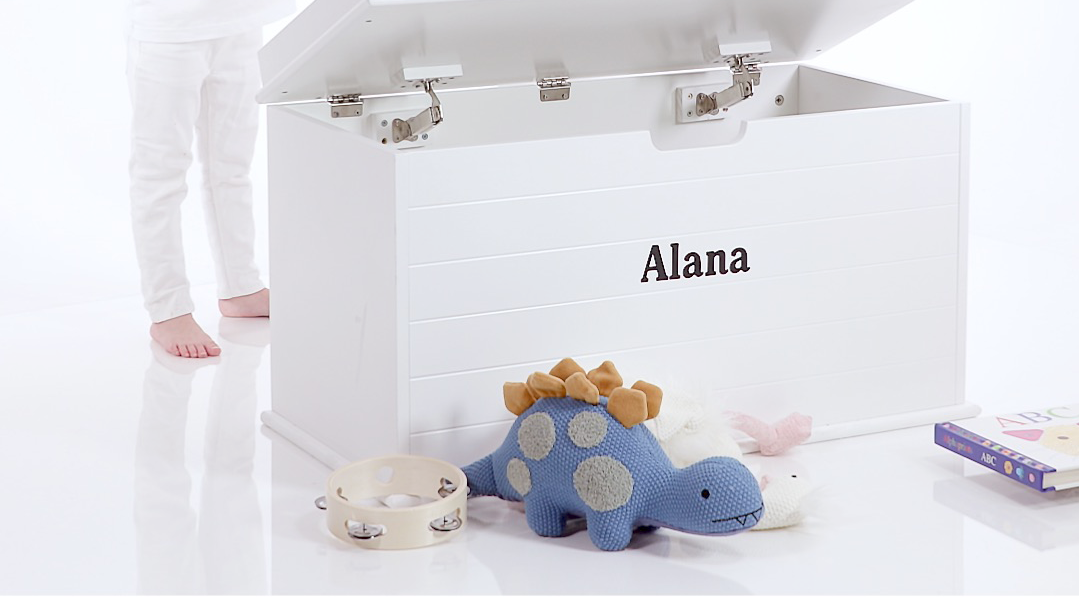 Share the journey
In your homes #hipkids
You've earned a Free Gift! Please Choose
HipKids Wooden Tea Set
Toy Food & Beverage Set
HipKids Toy Cash Register