2 in 1 Steel Trike / Balance Bike
Easily converts from trike to balance bike
This product earns you
000

pts
This product earns you
000

pts
Why the delivery price difference?
Our Freight Partners have introduced a reduction in delivery rate for deliveries of large and over-sized items to a business/commercial address. Please select appropriate destination for your delivery at checkout.
Description
**PLEASE NOTE: THIS IS A PRE-ORDER ITEM DUE TO ARRIVE IN SEPTEMBER 2022
This stylish 2 in 1 Steel Trike / Balance Bike grows with your child's development & size. In minutes the trike coverts into a balance bike.

The minimum floor to seat height is a very low 34cm in both trike & bike mode, therefore will provide little ones as young as 18 months fun & confidence as they safely ride around in tricycle mode.

As your little one grows, you can simply raise the seat height in trike mode or if you feel the time is right remove the 3rd wheel & convert the trike into a Balance Bike.

Features:
Detachable wicker basket & Functional Bell
Strong steel frame
Suitable for ages 18 months – 5 years
Easy to assemble & converts to a balance bike (in minutes)
Soft padded & adjustable seat
Soft rubber handgrips 
Inflatable tyres
Meets Australian Safety Standards

Weighs approx. 8.2kg
Floor to Handlebar height: 62cm (min) - 66cm (max)
Floor to seat height: 34cm (min) - 38cm (max)

Available in Vintage white, Dark Blue & Blush Pink

Product Care: We recommend that all bikes be stored indoors, away from water and out of the weather elements. Warranty is void unless stored appropriately

Please Note: Some Assembly Required. To assist in your decision making process, please see our guidelines to help you make an informed decision about which bike is right for your little one.
Parental supervision is recommended at all times

Share the journey
In your homes #hipkids
Product features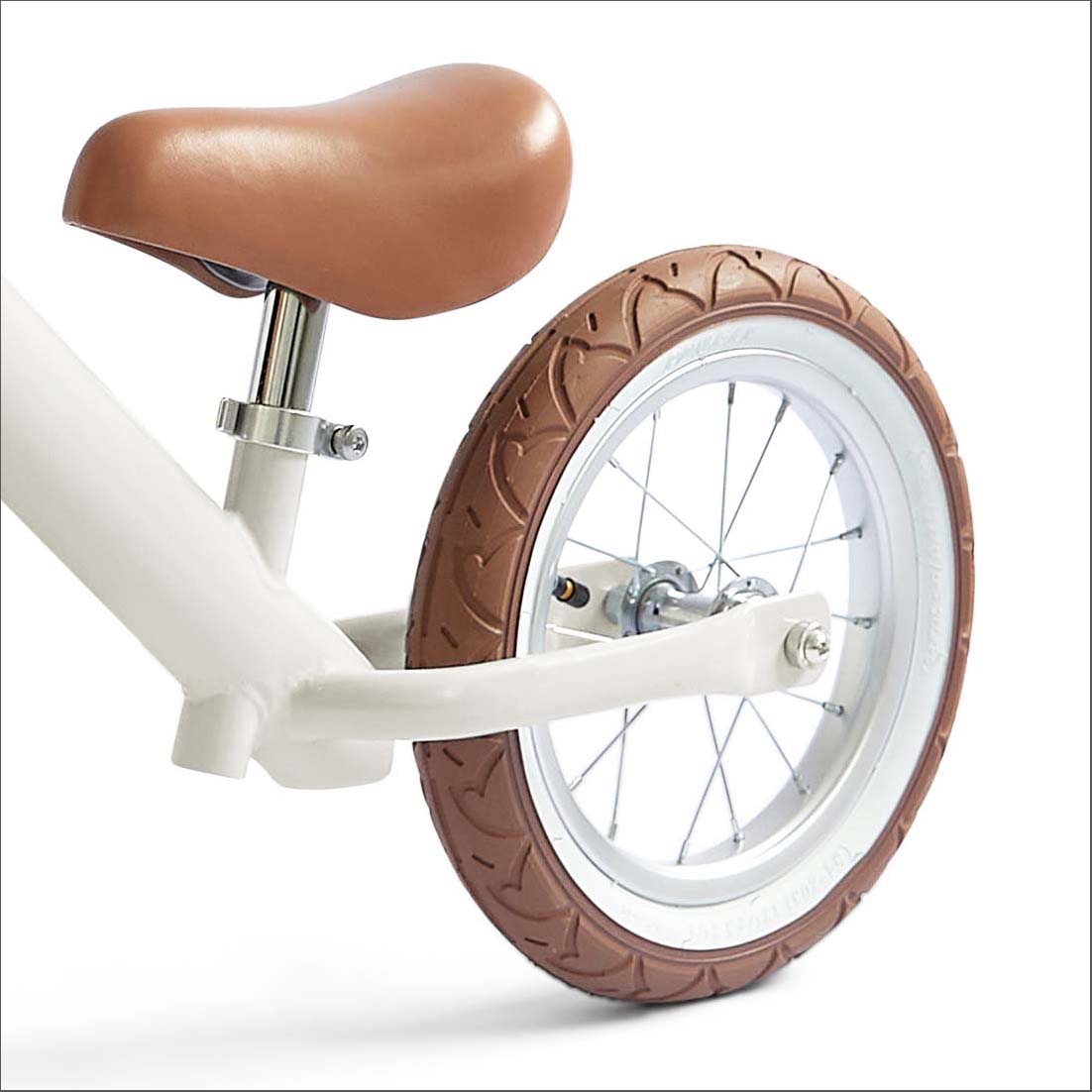 Converts To A Balance Bike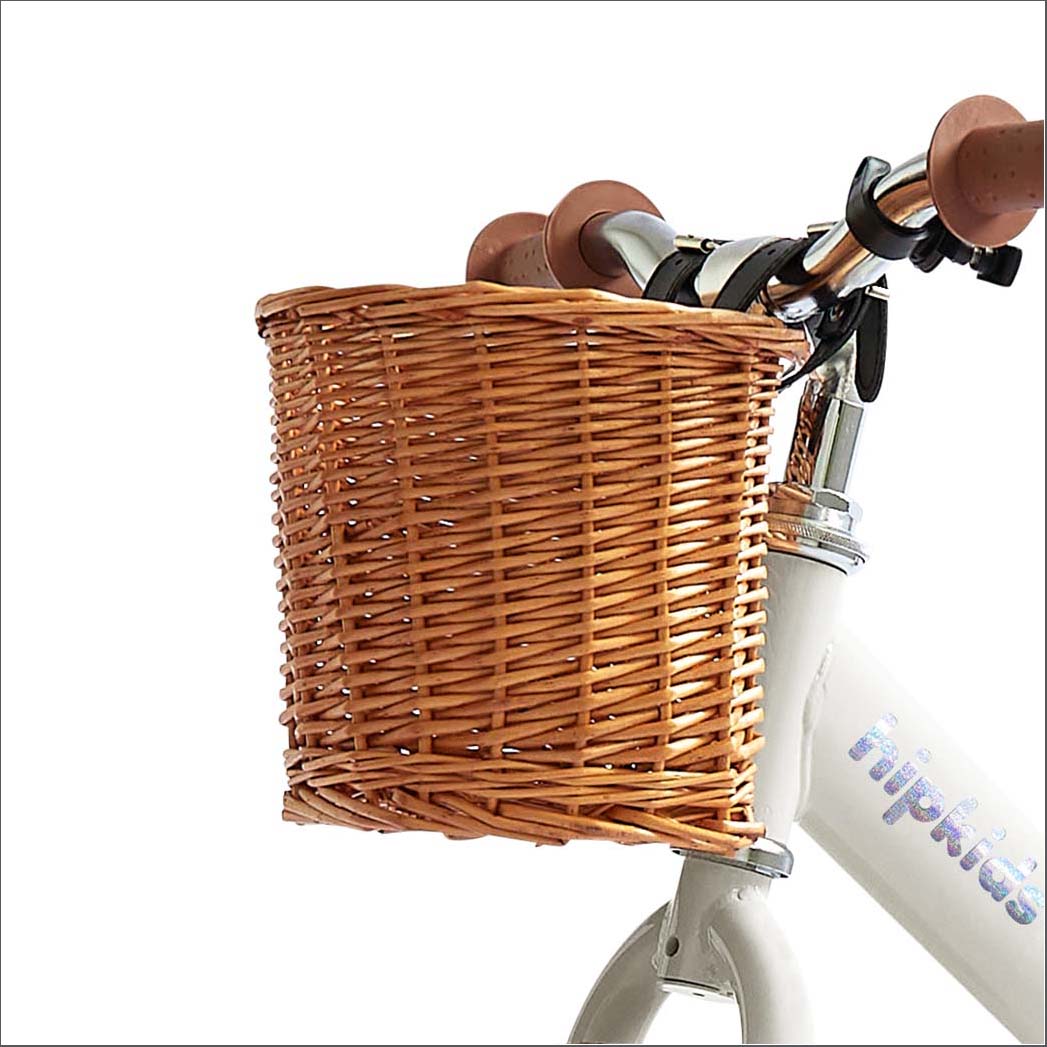 Generous Size Wicker Basket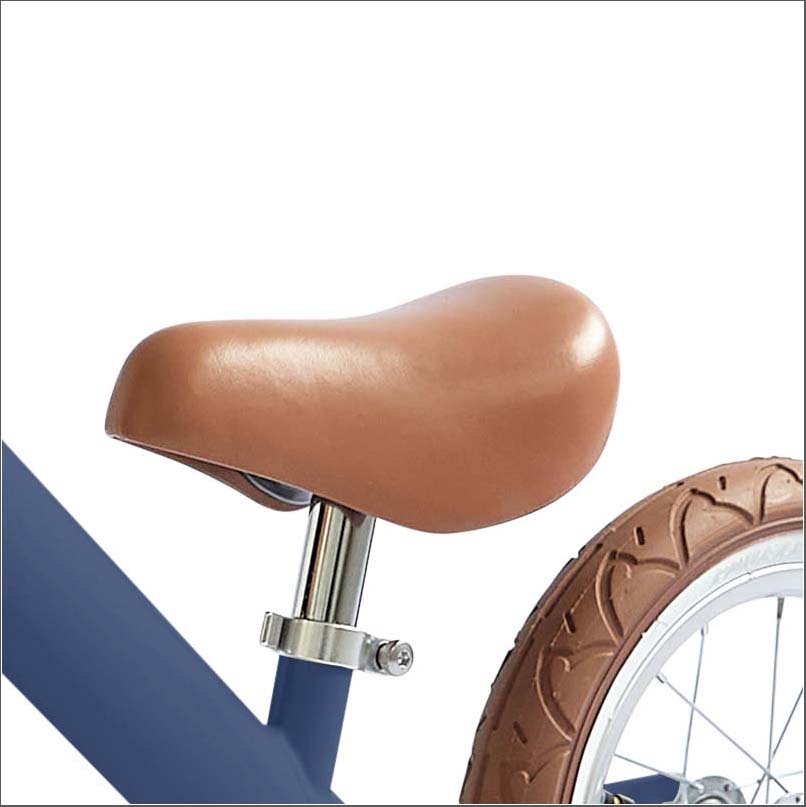 Adjustable Soft. Padded Seat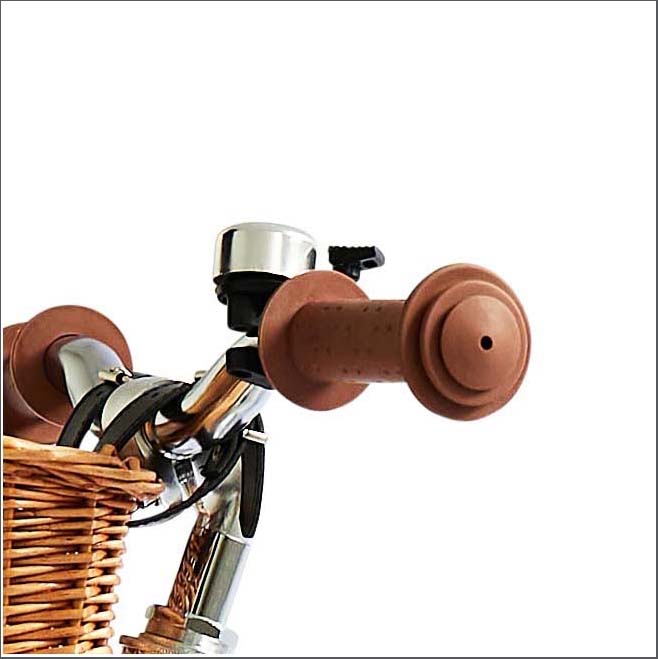 Soft Handle Grips & Bell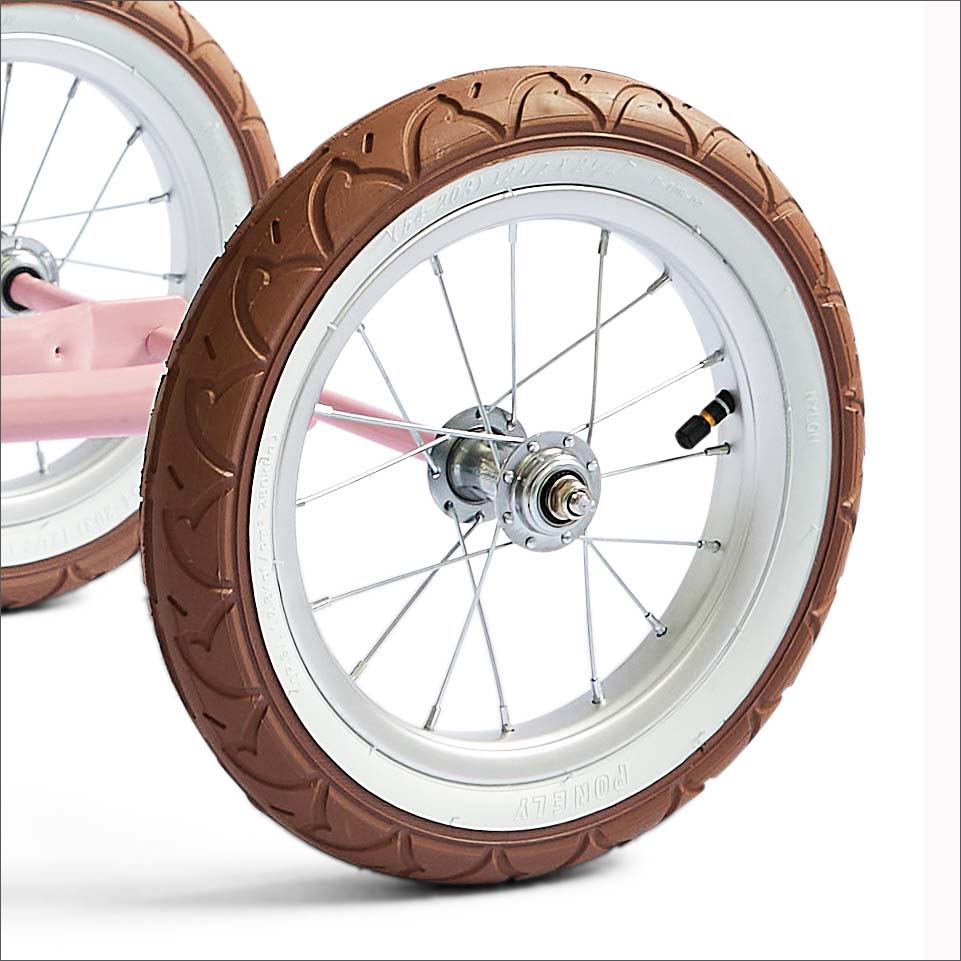 Inflatable White Wall Tyres